Wishing Our Followers A Happy Chinese New Year
Wishing our followers a Happy Chinese New Year and introducing the places in where tourists can find the finest sea food in Australia.
There are two iconic places to taste CMG seafood in Australia this Chinese New Year – Doyles at the Sydney Fish Market and Flower Drum in Melbourne.
---
Australia's Sydney Fish Market
Australia's Sydney Fish Market is the largest seafood market in the Southern Hemisphere and the third largest seafood market in the world.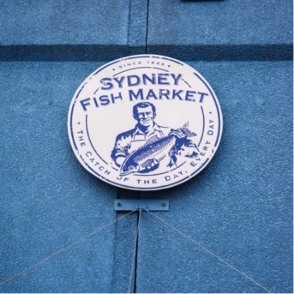 A working fish market, Sydney Fish Market sources produce both nationally and internationally and trades over 13,500 tonnes of seafood annually.
The Sydney Fish Market is one of the largest tourist attractions in Sydney and Australia, recording more than 1 million visitors per year. Visitors are fascinated by the real life working market and the opportunity to eat freshly prepared seafood in the market's on-site restaurants.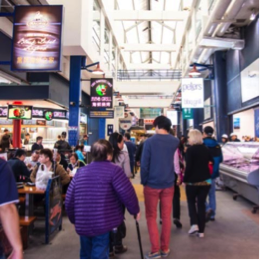 CMG Australia's produce can be enjoyed at its exclusive Sydney partner restaurant Doyles at the Sydney Fish Market.
At the markets you can learn about where our produce is from and experience the vast, untouched nature of some of our fishing grounds through our interactive videos. We have large tanks full of our Jade Tiger Abalone® and Southern Rock Lobster – and when in season, our other produce as well.
Our partner Doyles will gladly prepare our seafood for you on the spot. This is as close to eating it straight out of the water that you can get.
Doyles are renowned for their premium Sydney seafood restaurants. Established in 1885, they have three locations in Sydney – Circular Quay overlooking the Opera House, at Watsons Bay looking back across the Harbour, and at the home of Sydney seafood – the Sydney Fish Markets.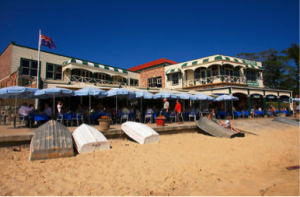 CMG has a strong affinity with Doyles due to our combined history and passion for quality seafood. We source only the best and most sustainable seafood with a mission to provide the best quality eating experience for our customers.
---
Flower Drum

In China, "Flower Drum" is known as a traditional dance famous for its beauty and elegance. In Melbourne, it is a Chinese restaurant that displays the same elements of refinement and delicacy through its concept fine dining Cantonese cuisine and dedicated service.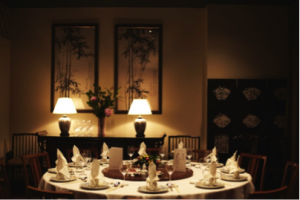 In 1975, Gilbert Lau opened the Flower Drum in Chinatown on Little Bourke Street. What began as a humble desire to serve good Cantonese food to the people in Australia soon grew to be a reputable restaurant that sent food critics into an excited flurry. Gilbert's high standards for both himself and his staff allowed Cantonese cuisine to penetrate the Australian food market, ultimately establishing a Chinese restaurant that would rival dominant European cuisines.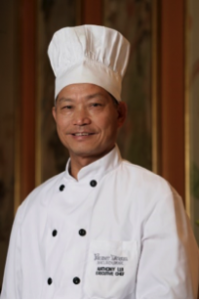 A decade later, Flower Drum moved from its initial premises in Little Bourke Street to its current location, at 17 Market Lane to accommodate a growing clientele with a more spacious dining room. It was also during this time that Chef Anthony Lui was appointed Executive Chef, a position he still holds today.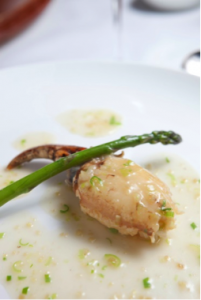 The working partnership of Gilbert and Anthony provided the restaurant with many accolades. This included the prestigious title of Restaurant of the Year by The Age Good Food Guide from 1999 to 2002 and again in 2004. It was also awarded Restaurant of the Year by Gourmet Traveller Magazine in 2002 and was recognised as one of the World's Top 50 Restaurants by Restaurant Magazine in England in 2002, 2003, 2004 and 2005.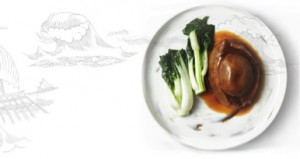 Formed in 1923, the Craig Mostyn Group is one of the oldest and most respected food companies in Australia. At the core of our business remains our commitment to supplying premium quality Australian seafood, directly to the plates of the best restaurants across the globe. CMG has many hero products including Jade Tiger Abalone®, Southern Rock Lobster and the Tasmanian King Crab.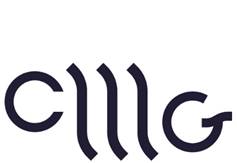 ---