Hero Product Focus: Our Unique Jade Tiger Abalone®
Australia could be called a 'foodies' heaven! The variety of seafood is simply dizzying!
One of the most exceptional Australian seafood products is the Jade Tiger Abalone®. In fact, the Jade Tiger Abalone can only be found in Australia.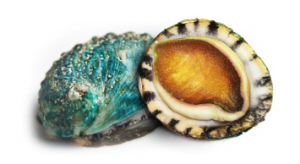 The Jade Tiger Abalone® is distinguished by its bright green shell, tiger stripes,and natural white flesh, unique to this breed of abalone and exclusive to CMG Australia.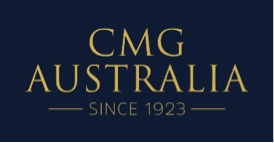 Our Jade Tiger Abalone® originates from the Bellarine Peninsula, found in Victoria's iconic Great Ocean Road region.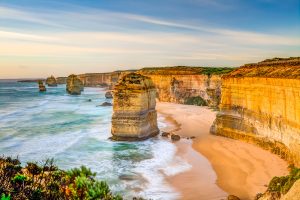 Jade Tiger Abalone® is enjoyed in restaurants around the world and provides an unmatched abalone dining experience. It has developed a reputation with chefs as the abalone sashimi of choice.
Jade Tiger Abalone®  is extremely versatile and suitable for many different cooking methods and recipes.
Please see the below for culinary inspiration.
We hope you enjoy our seafood as much as we enjoy bringing it to you.