The Importance Of Seafood For Chinese New Year
The Lunar New Year is the most important festival in Chinese culture.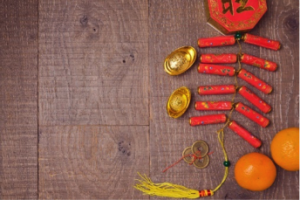 Because of this, the annual New Year's dinner is also the highlight of the New Year period.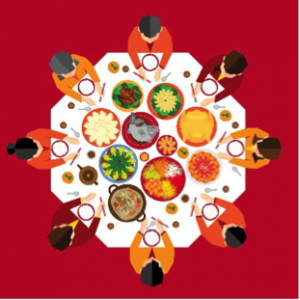 Mothers carefully prepare a variety of dishes made with chicken, duck and fish. While fathers bring out years of carefully collated food and wine of the best quality, as a reward for the year's hard work.
As Chinese people emphasize the "display of splendor", in addition to home cooking, it is a must that families also prepare various seafood dishes.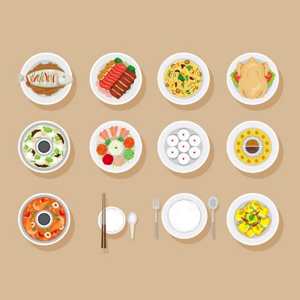 Here we will introduce some fresh and delicious seafood dishes to enjoy this Chinese New Year.
Abalone
Abalone has a key role in Chinese dinners. In the Song Dynasty, Japanese abalone was imported into China, and called "Japanese snail". Su Shi, a famous Chinese poet wrote a poem to record this.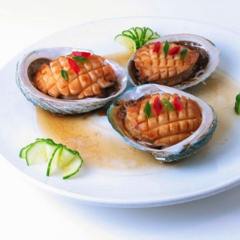 There are many types of abalone, some frozen, canned, or dried under the sun. There are also a variety of cooking methods to cook abalone – steamed, braised, with garlic, and the list goes on.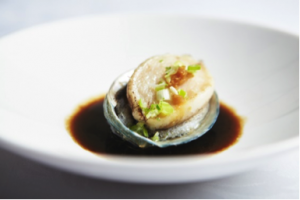 CMG has a high-quality abalone——Jade Tiger Abalone®.
Jade Tiger Abalone®'s green shell, tiger stripe and natural white Flesh is unique to this breed of abalone and exclusive to CMG Australia. Jade Tiger Abalone® provides an unmatched abalone dining experience and is favored by Chinese customers.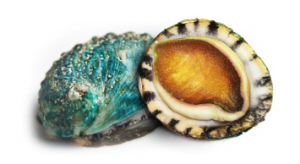 Crab
Generally speaking, autumn is the best season to enjoy the taste of crab. However, with Chinese people always in pursuit of fresh and delicious food, crabs are a common sight on dining tables during the new year period as well.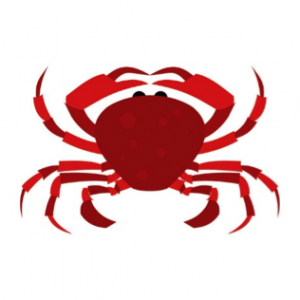 Crabs are divided into freshwater crabs and sea crabs. Some people believe that the soft freshwater crab are more delicious than sea crab, and have higher nutritional value – but there is no truth to this.
Freshwater crabs are often steamed and enjoyed simply on their own. But, for those who are fond of spicier flavours, sea crabs are ideal due to their larger size and tender flesh. This time of the year is perfect for enjoying these delicious crabs coupled with peppery spices.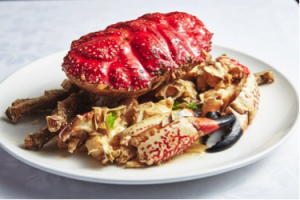 The CMG Tasmanian King Crab comes from South Australia and Tasmania. The produce provides a taste of the pristine Australian waters from which it hails providing a unique taste experience like no other.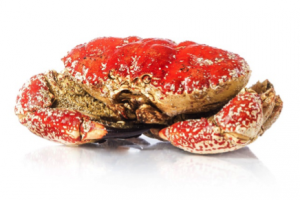 Served as a centrepiece, this enormous red and white-shelled crab at a weight of 2.5-3kg will simply command the attention of those guests lucky enough to experience it.
Lobster
A New Year's table often displays many kinds of crustaceans including shrimps, prawns and lobsters. Many different methods are used to cook them, including XO sauce, Shi San Xiang.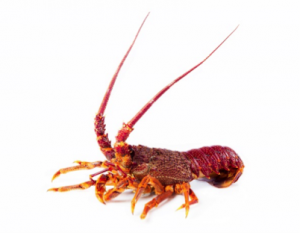 The lobster is the king of the decapods, and is an outstanding representation of Australian seafood.
Australian lobster is nutritious and tender – an excellent food for those looking for a healthy and spectacular seafood dish. It is rich in magnesium, which plays an important role in the cardiovascular system, helping to support healthy blood cholesterol levels.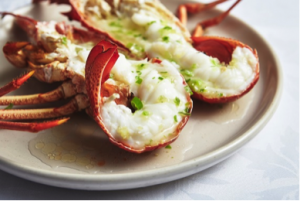 Our Southern Rock Lobster – is famous for its brilliant red shell and tender flesh. It is highly symbolic in its usage at weddings and celebratory occasions and is unquestionably the premium Rock Lobster for appearance, taste and texture. It is the ultimate sashimi lobster.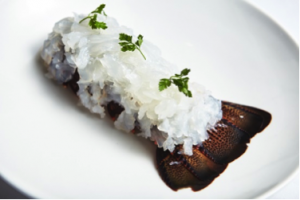 Formed in 1923, the Craig Mostyn Group is one of the oldest and most respected food companies in Australia. At the core of our business remains our commitment to supplying premium quality Australian seafood, directly to the plates of the best restaurants across the globe.
CMG has many hero products like The Tasmanian King Crab, Jade Tiger Abalone®, Southern Rock Lobster and etc.
We hope you enjoy our seafood as much as we enjoy bringing it to you.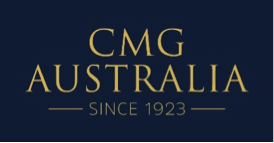 ---