Travelling in Australia this upcoming CNY holiday? The must-try foods in Australia during vacation
If you're traveling around Australia, and hanging around with some locals, you're sure to come across some typical Australian foods. While you're here you should certainly try them!
No.4 Vegemite – a typical Australian spread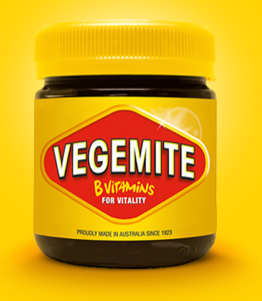 Picture from website: https://www.vegemite.com.au/products/vegemite
Vegemite is a dark brown paste made from various vegetables, yeast extract and spice additives. The most popular way to eat it is on bread or toast with butter. Australians also eat it with avocado, melted cheese or tomato.  It may look like syrup, but it tastes very salty and not sweet at all.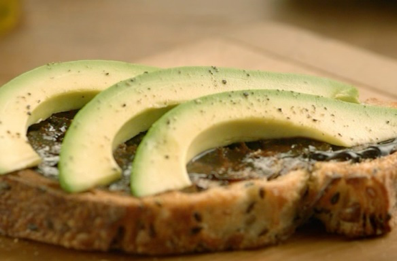 Picture from website: https://www.vegemite.com.au/products/vegemite
No.3 Tim Tam——you won't be able to stop at just one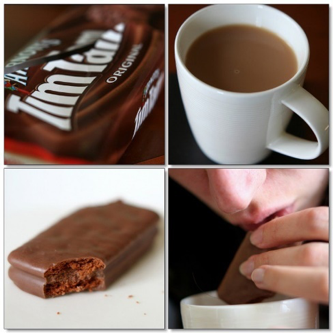 Picture from website: http://nomadsworld.com/articles/australia/australian-food-you-should-try
"If you eat one, it's hard not to eat a second or third!" Any backpacker who has travelled  through Australia will have tried Australia's favourite chocolate biscuit… the Tim Tam. After your first bite, it will be clear why so many have fallen in love with this biscuit.  If you eat one, it's hard not to eat a second or third! It's certainly addictive.
The best way to eat them is the "Tim Tam slam": bite the diagonal corners off the Tim Tam and take a cup of coffee, tea or hot chocolate. Use the Tim Tam as a straw and suck the drink through the biscuit. Then before it gets too soggy, and falls into your drink, you eat the soft, gooey (and warm!) chocolatey goodness.
No.2 Southern Rock Lobster
The No.2 must-try food——Southern Rock Lobster.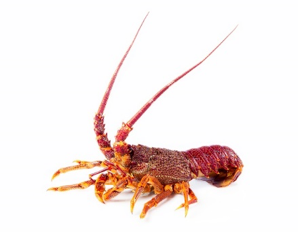 The Southern Rock Lobster's reputation is due to its sweet, succulent taste, beautiful deep red shell and giant size. The pure white flesh, texture and firmness of the lobster tail provide the ultimate sashimi lobster experience.
CMG's Southern Rock Lobster is an unforgettable experience, allowing you to enjoy a taste of the nation's pristine waters. Our Southern Rock Lobster comes from the pure waters of the Southern Ocean, straight to your table.
No.1 The Jade Tiger Abalone®
Australia is plentiful in seafood and abalone is one of the nation's most iconic and delicious seafood delicacies. In Australia, there is a kind of abalone called "The Jade Tiger Abalone®".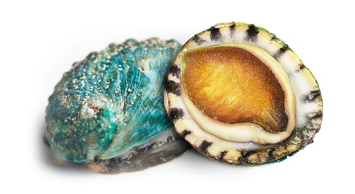 The Jade Tiger Abalone® can be identified by its green shell, tiger stripe and natural white flesh. These qualities are unique to this breed of abalone and exclusive to CMG Australia. Jade Tiger Abalone® provides an unmatched abalone dining experience is incredibly versatile and is highly-valued by Chinese customers.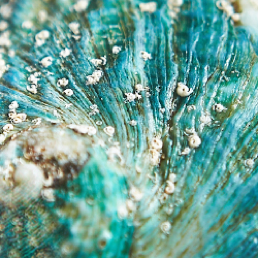 The Jade Tiger Abalone® is exclusive to CMG Australia, making it an iconic dining experience during your time in Australia.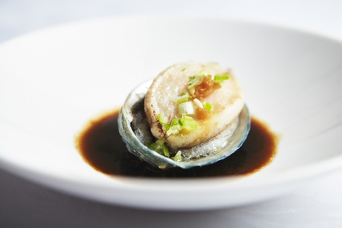 All these reasons, make CMG Australia's The Jade Tiger Abalone® the No.1 food experience in Australia.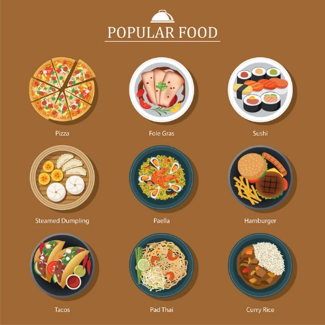 Wherever you go in the world, you should always try the traditional local food at least once. You may even discover your new favourite food!